Offsite Monitoring in Klerksdorp
We specialize in the installation of Hikvision and Provision CCTV systems for residential and commercial properties. Our high-quality systems use the latest technology to ensure that your property is protected around the clock.
One of the key features of our CCTV systems is the Human Detection Technology, which is designed to catch criminals before they get too close to your valuables. This innovative technology sends an alarm signal with live video footage to our control room, where our trained security personnel can quickly assess the situation and take appropriate action.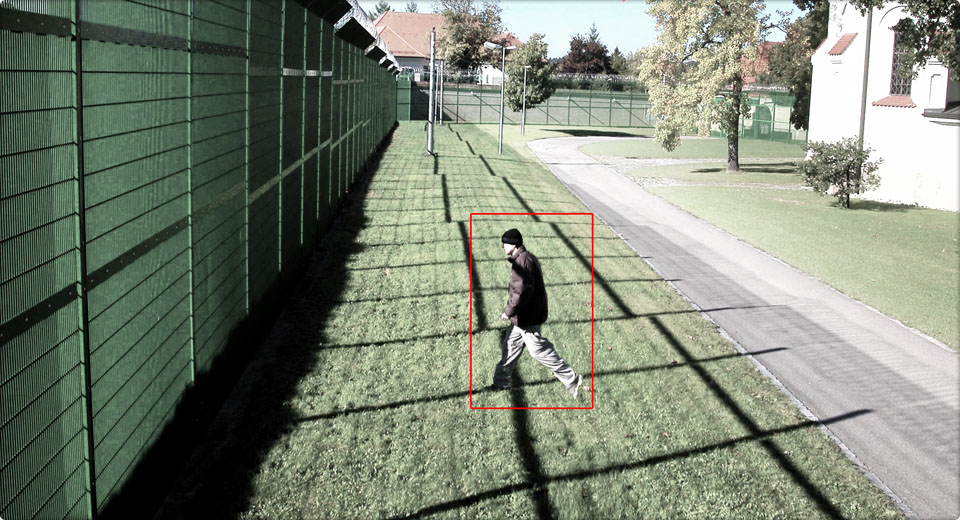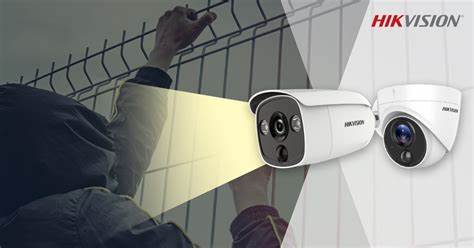 Our CCTV systems also include advanced facial recognition technology, which allows you to scan every person moving past the camera and create profiles for individuals. With this feature, you can even mark certain people for no entry, and receive a notification once they enter the premises.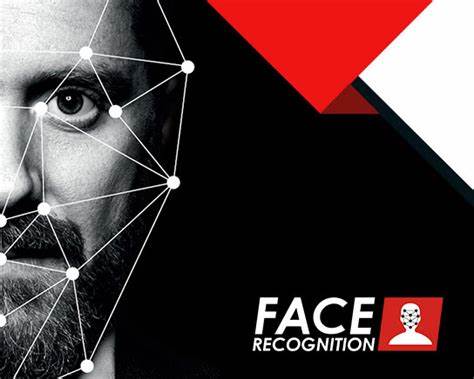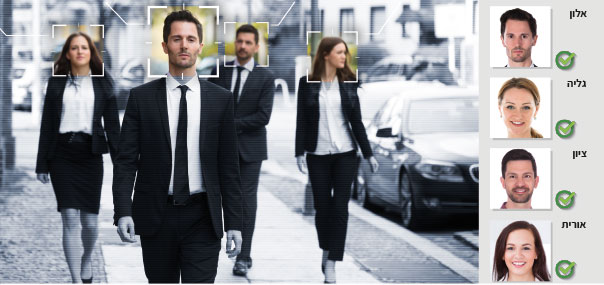 In addition to facial recognition, our CCTV systems use Colorvu Technology, which introduces a whole new way of seeing at night. This technology removes glares from any lights and allows you to have full color in the darkness. This means you can see everything clearly, even in the middle of the night.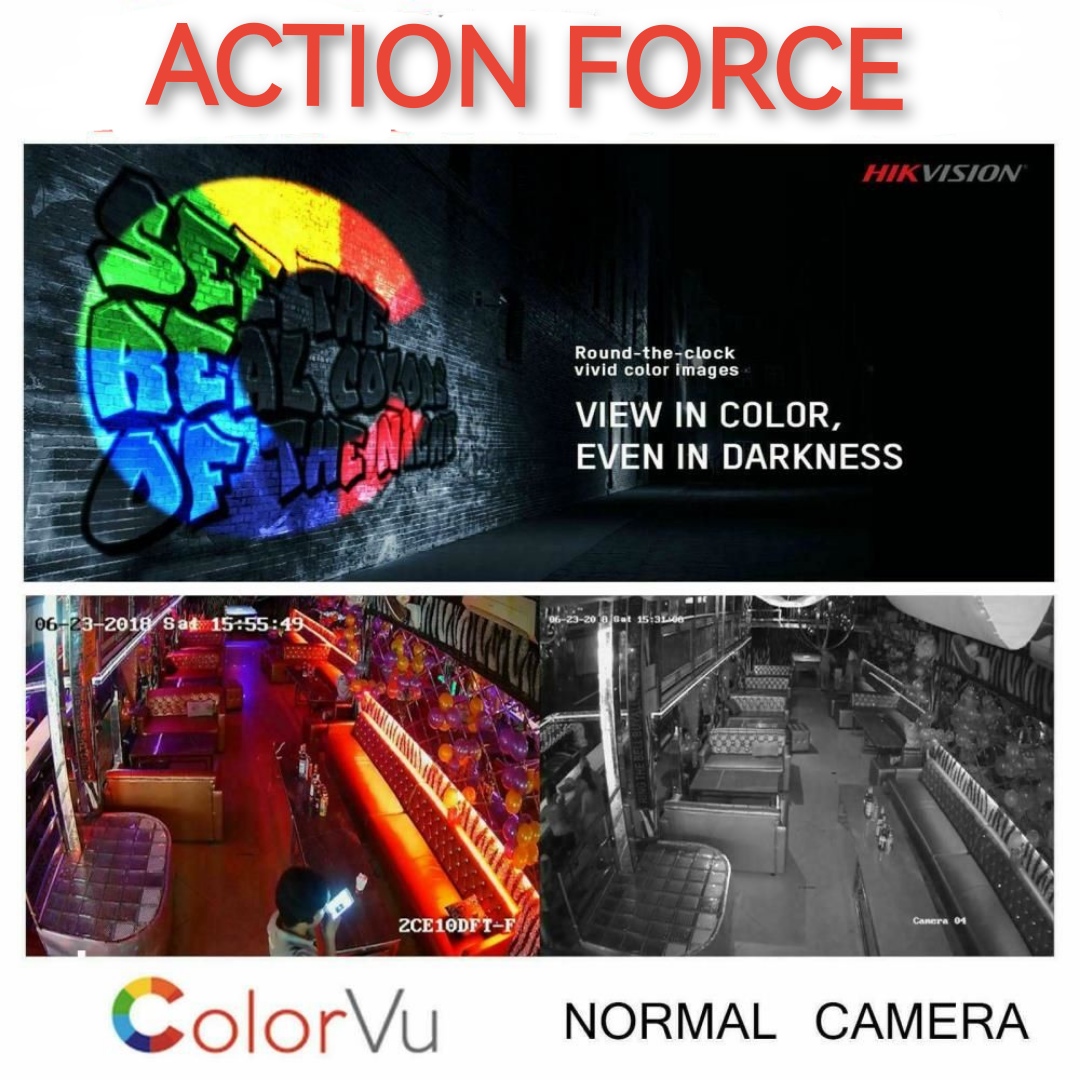 Alarm Systems (wired and wireless);
Armed Response;
Electric Fences;
Gate Motors;
Intercoms;
CCTV

Head Office
1 Roderick Campbell Street
Freemanville Klerksdorp

Call us
(018) 462-5689
(018) 462-5690