Protecting lives and assets since 1991 with glory.
Since 1991, we have been providing security services to the Kosh area. Our expertise lies in alarm systems, both wired and wireless, as well as intercoms, CCTV cameras, electric fences, gate motors, outside beams, and infrared passives.
We offer the option of renting alarms for those who prefer it.
Our 24-hour control room is staffed with armed response personnel, and we have a 24-hour technical support system in place.
We are proud members of SAIDSA (South African Intruder Detection Services Association). To verify our membership in Klerksdorp, you can visit www.saidsa.co.za. Being part of SAIDSA ensures that we only use top-of-the-line equipment from trusted brands such as Paradox, Texecom, and IDS.
Action Force has been owned by Derick Fensham since 1991, and his son Derick joined the family business in June 2010.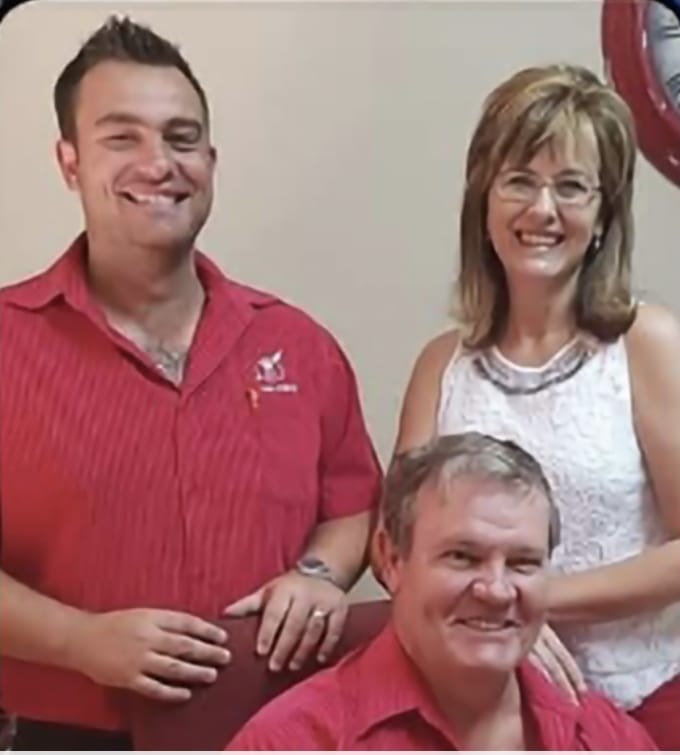 Alarm Systems (wired and wireless);
Armed Response;
Electric Fences;
Gate Motors;
Intercoms;
CCTV

Head Office
1 Roderick Campbell Street
Freemanville Klerksdorp

Call us
(018) 462-5689
(018) 462-5690