Actionsforce will protect your home with our electric fence installations in Klerksdorp. We understand that protecting your property and loved ones is a top priority. That's why we install any type of electric fencing that suits your needs, including estates, roof fencing, and normal perimeter fencing.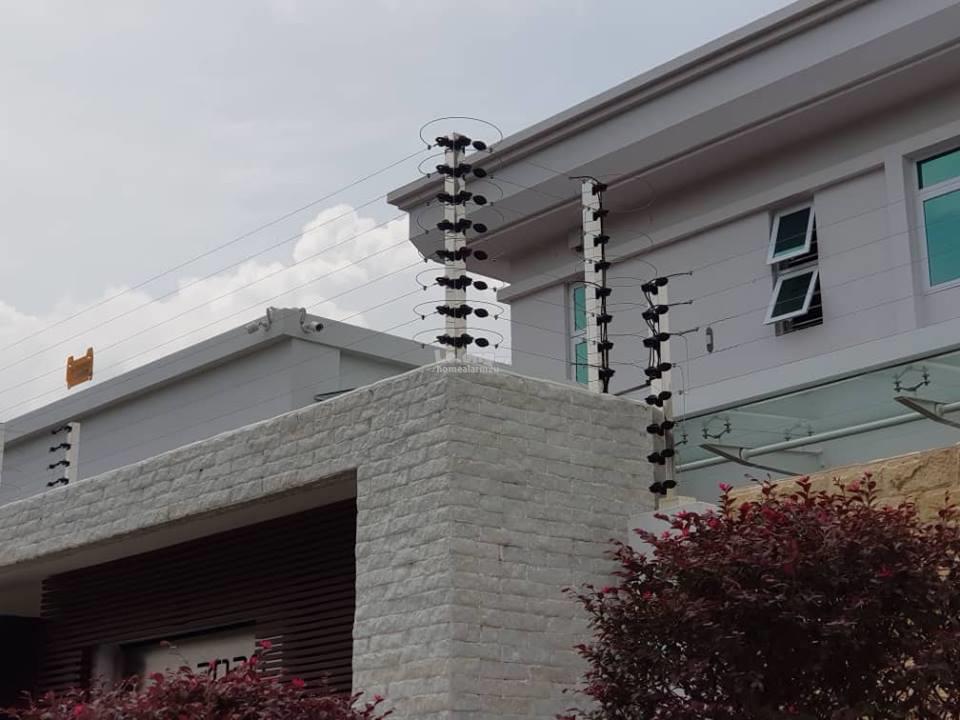 We use only the highest quality products to ensure your electric fence lasts for years. Our technician is also qualified to provide you with a Certificate of Compliance (COC), ensuring that your electric fence is up to code and meets all safety requirements.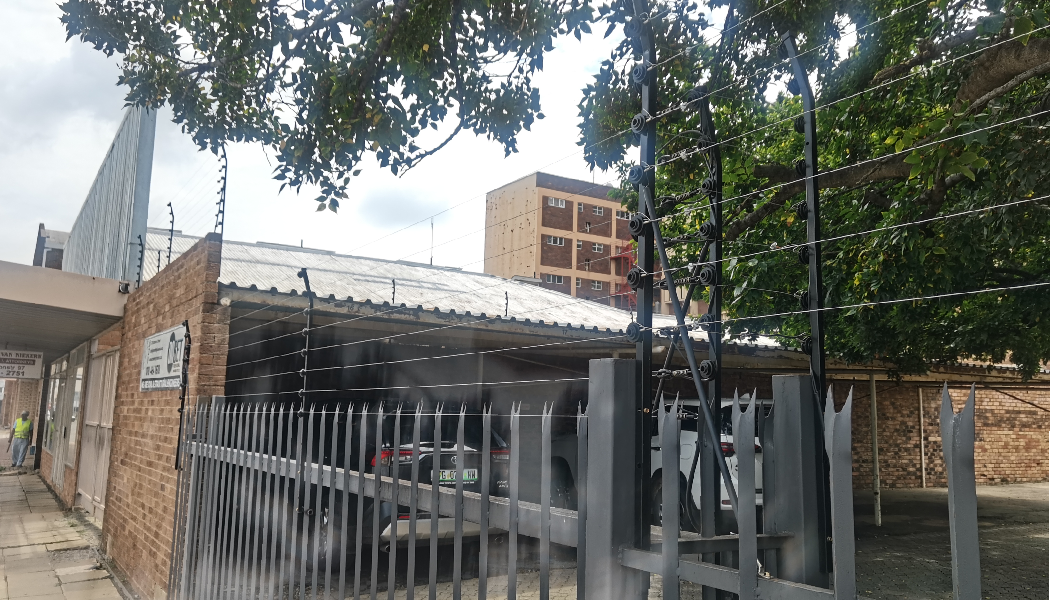 Our electric fence installations are designed to keep intruders out and provide you with peace of mind. Our team will work with you to determine the best solution for your property and ensure that it is installed to the highest standards.
With our electric fence installations, you can rest assured that your property is protected 24/7. Don't wait until it's too late, contact Actionforce today to schedule your electric fence installation and keep your property safe and secure.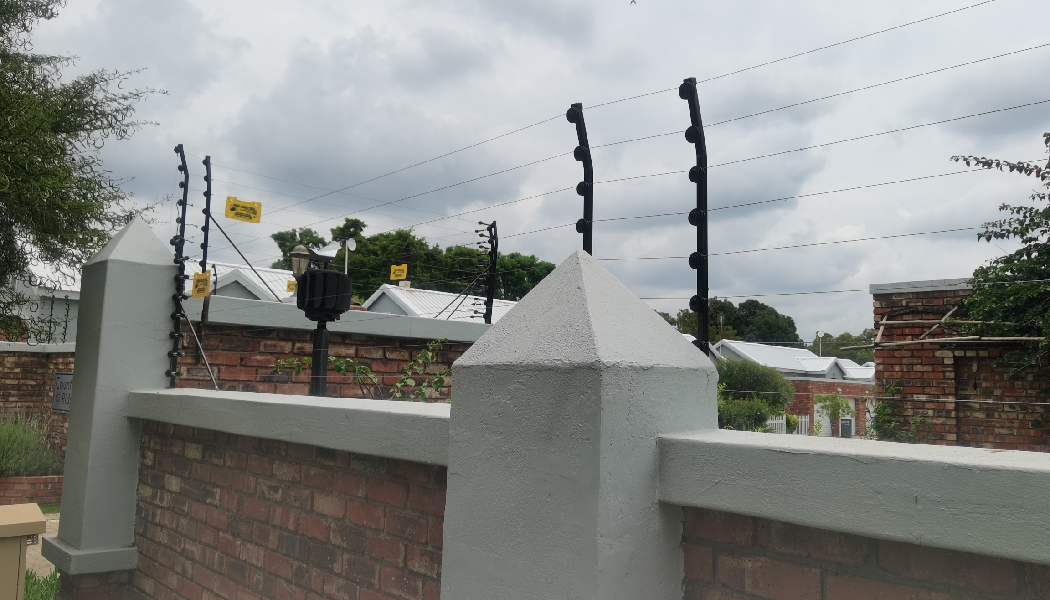 Alarm Systems (wired and wireless);
Armed Response;
Electric Fences;
Gate Motors;
Intercoms;
CCTV

Head Office
1 Roderick Campbell Street
Freemanville Klerksdorp

Call us
(018) 462-5689
(018) 462-5690