CCTV Installation in Klerksdorp
Actionforce will ensure you have the best CCTV installation in Klerksdorp. We specialize in Hikvision and Provision CCTV systems, both high quality and user-friendly. These systems offer a range of advanced features to provide you with peace of mind when it comes to your security needs.
Our Hikvision and Provision CCTV systems come equipped with human detection activated sensors, which can detect and identify potential intruders as soon as they enter the designated area. This feature helps to keep your property safe and secure by alerting our control room of any potential threats, allowing us to respond quickly and efficiently.
In addition to human detection, our CCTV systems also come equipped with vehicle detection, which is useful for monitoring traffic flow in busy areas such as parking lots. Facial recognition technology is another key feature that we offer, which allows you to scan every person moving past the camera and even create profiles for specific individuals.
Our human counting feature is perfect for public spaces such as shopping centres, as it can help to monitor the number of people in a specific area. This can be useful for controlling the number of people entering a store or building, and for maintaining social distancing during COVID-19.
Lastly, we offer Number Plate Recognition technology, which is ideal for monitoring traffic flow in and out of a property. This feature can help you to keep track of the vehicles entering and exiting your premises, and can also be used to control access to specific areas.
If you're interested in upgrading your security with a Hikvision or Provision CCTV system, contact our offices to see how we can customize a solution that meets your unique needs. We offer full installation and monitoring services to ensure that your property is always protected.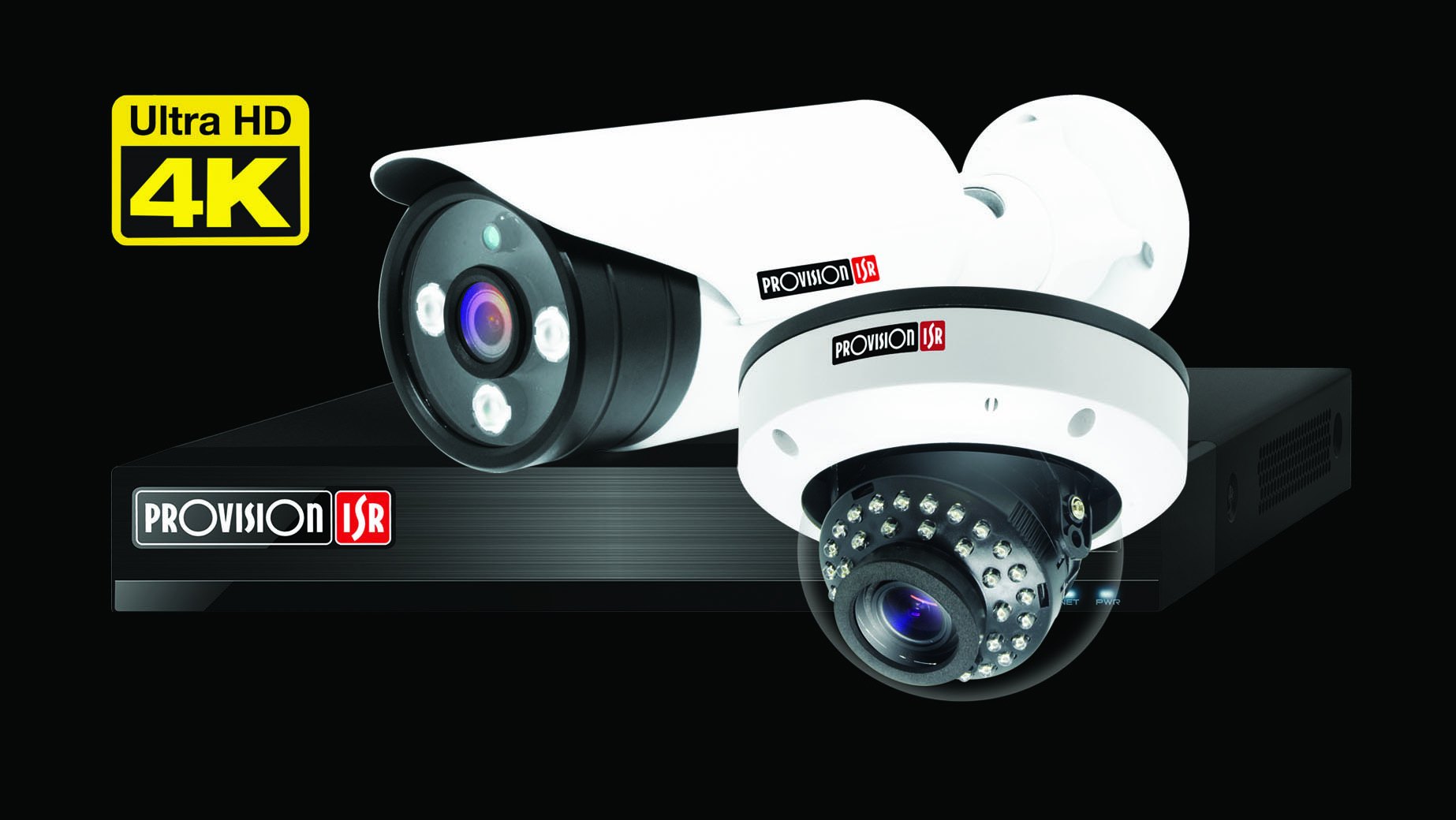 Alarm Systems (wired and wireless);
Armed Response;
Electric Fences;
Gate Motors;
Intercoms;
CCTV

Head Office
1 Roderick Campbell Street
Freemanville Klerksdorp

Call us
(018) 462-5689
(018) 462-5690